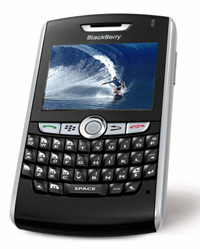 Social Media? User Generated Content? Social Networks? Twitter? Tumblr? Microblogging? Youtube? Facebook? The list goes on and on. But do you need to know about it?
We are new media junkies. We love tinkering with new technology and applying it to marketing and PR. Sometimes it works and sometimes it doesn't. When it does, we apply it to our websites and our projects and we reccomend it to our clients where relevant.  That's the key – relevance.
If you are a PR company or Event organiser or just a company that is interested in learning more about how these platforms might be useful – register for one of our FREE 30 minute clinics…
We'll let you know the low-down in plain english. Answer your questions, give you some tips and help you on the way to understanding how to face this new media landscape.